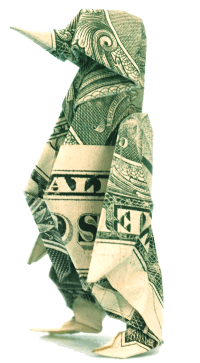 Credit Score
Make life hard or easy. Your credit score is super important when you try and get the best deals. Borrowing money let's you leverage someone else's money to buy things that could make you rich. Or save you money on things you want. A great credit score will allow you the freedom to be picky about what you buy.
Below you'll find some options to track, increase, and/or repair your credit score. It's important to know what changes happen to your credit score as quickly as possible.
Improve Your Credit Score
Been denied a loan because your credit score? Happen more often than you think. The best thing you can do is get help. The more information you have about why your credit score is low and how you can repair it the faster you'll have better options.
The Credit Pros stands out as an industry leader in the credit repair business and has been helping consumers resolve complicated credit problems since 2004.
They can help with
| | | | |
| --- | --- | --- | --- |
| • Building Credit | • Duplicate Credit Entries | • Inflated / Expired Debts | • Security Clearance |
| • ID Theft / Mixed Files | • Repossessions | • Outdated Information | • Excessive Inquiries |
| • Late Payments | • Junk Debt Buyers | • Debt Management / CCCS | • Financial Planning |
| • Liens / Judgments | • Short Sale / Foreclosures | • Ex-Husband/Ex-Wife | • Collections / Charge Offs |
| • Bankruptcy | • Incorrect Personal Info | • Chex Systems | • Home Loan Preparation |